Project | Design new evaporator digestate
INDUSTRY: Biogas industry
CUSTOMER'S QUESTION: How can we use available thermal energy to reduce volume of liquid digestate?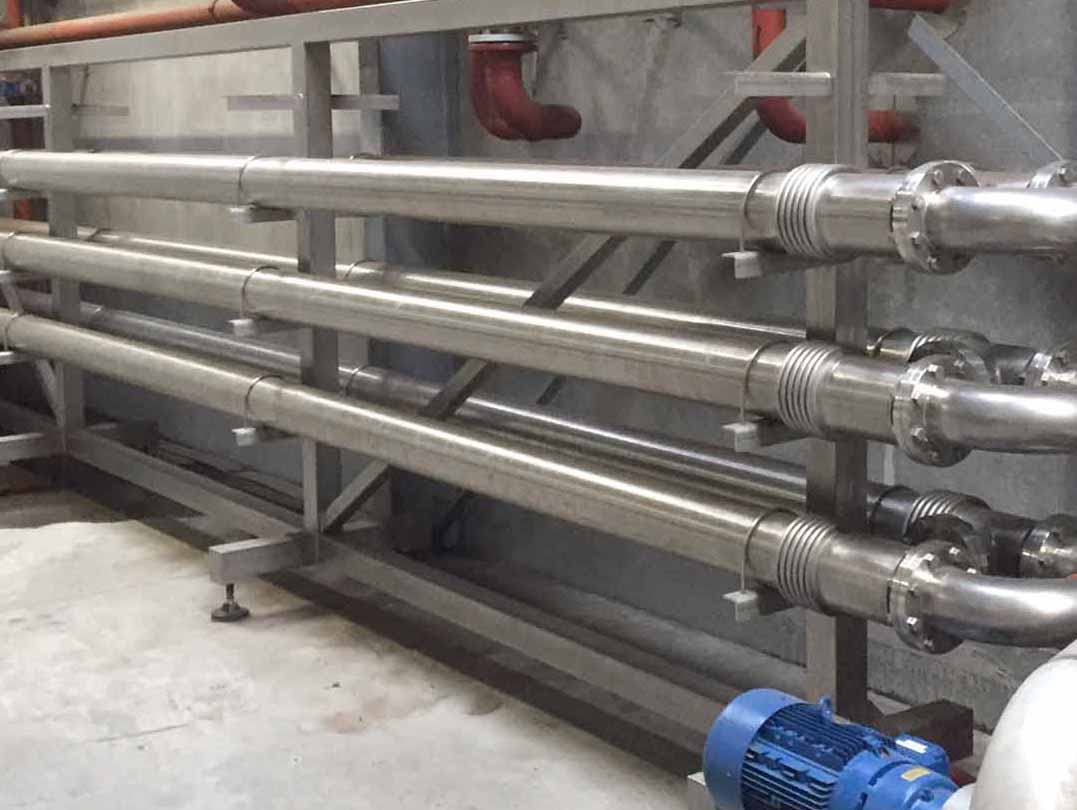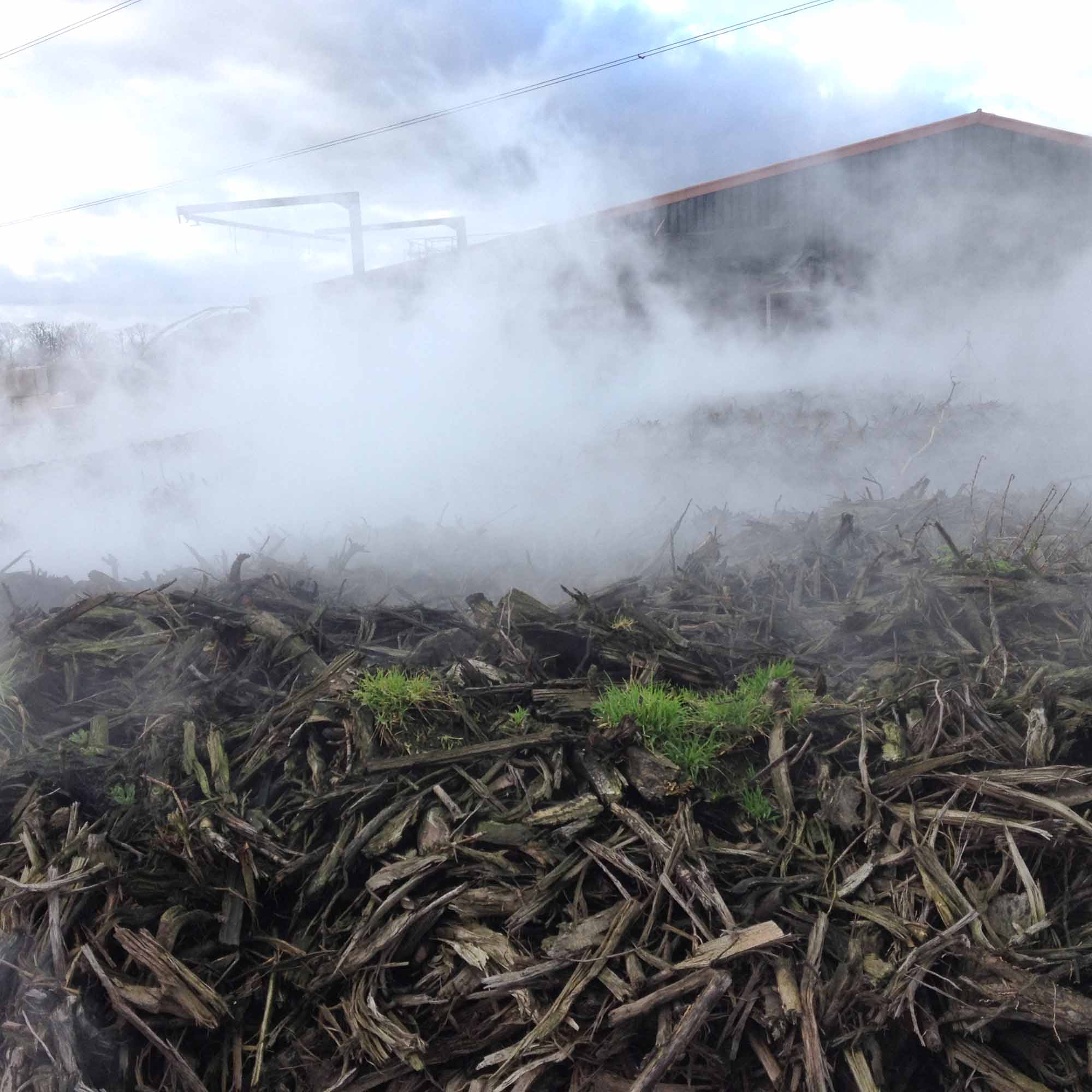 Due to the lack of an existing solution, AirRotec has designed and produced a new evaporation installation with the help of existing techniques.
Sounds familiar? Or simply looking for a different application?
Please get in touch!