Project | Optimisation of the drying process
INDUSTRY: Pet food industry
CUSTOMER'S QUESTION: Is our drying system still satisfactory, or is it time to replace it?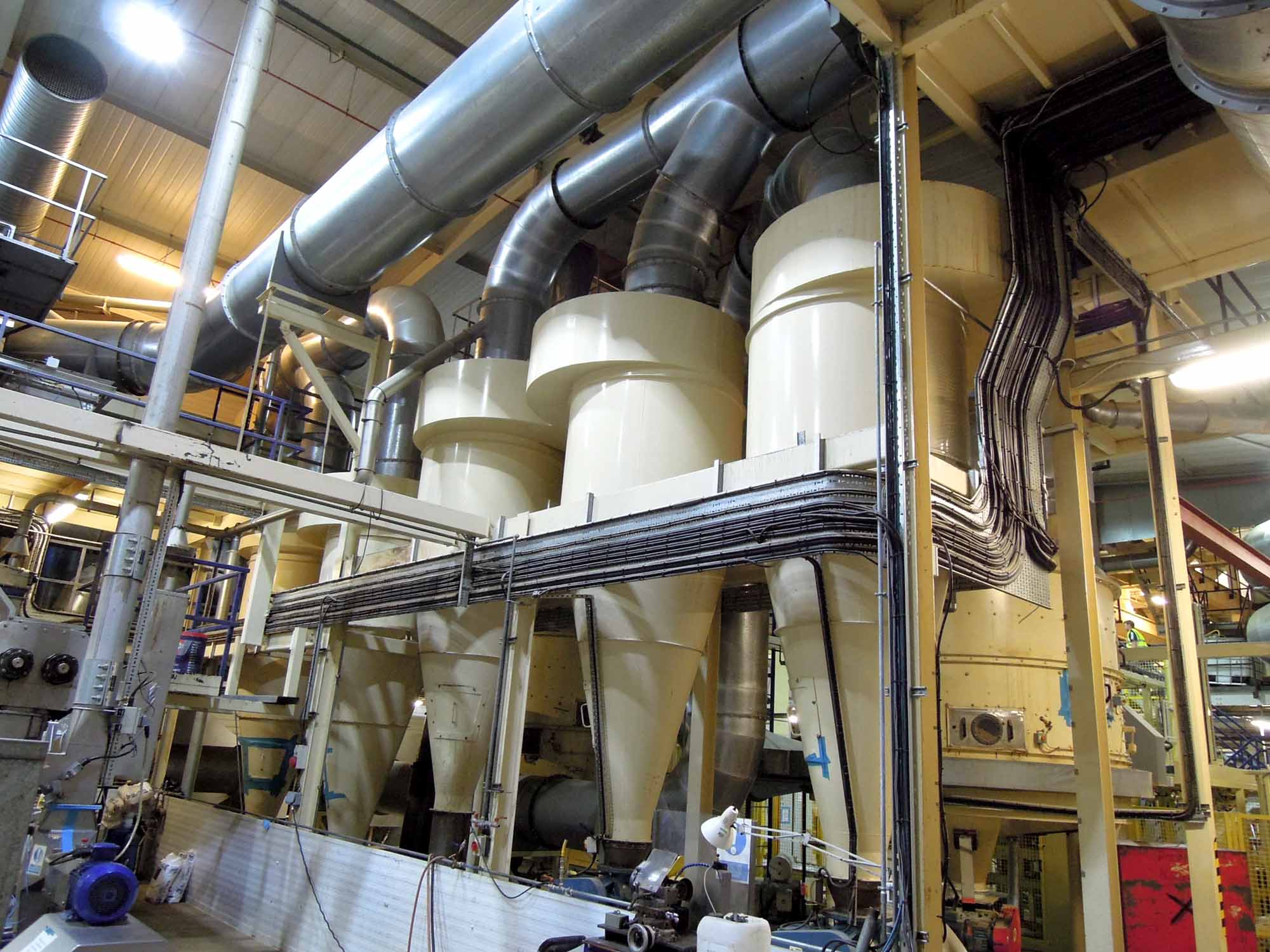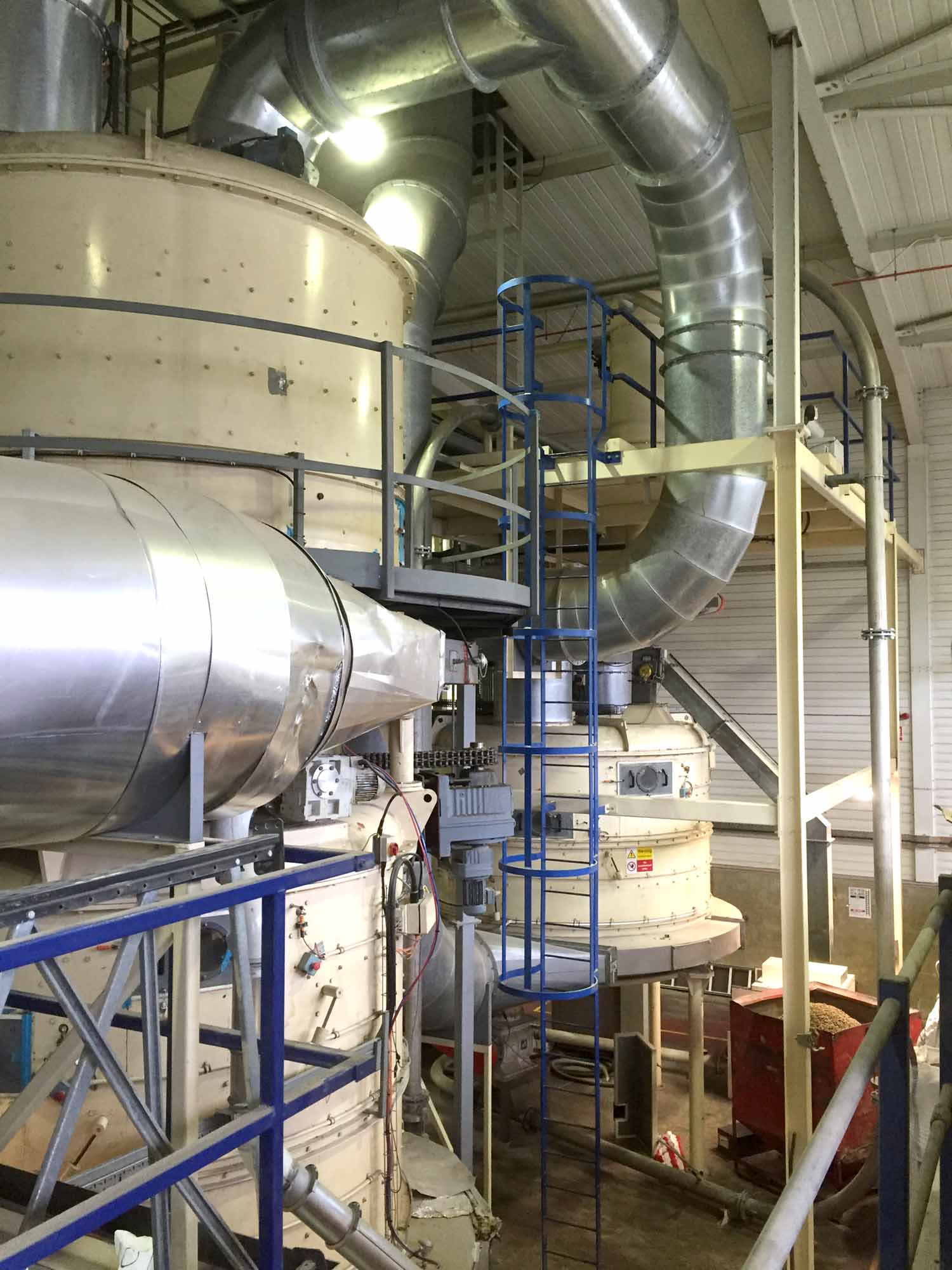 In the last phase of the optimisation process, AirRotec provided a training programme for the operators and staff.
Sounds familiar? Or simply a different problem in the field of drying processes?
Please get in touch!